POP-UP EXIBITION 1th - 23rd of December
The first ever Birgers Oterutleie Pop-Up exhibition is now open in Oslo. The walls are filled with black and white, and not much else. Please feel free to stop by, and get lost in our world of ornaments.
Opening hours 11.00 - 19.00 every day.

Drammensveien 72
Skillebekk / Frogner / Oslo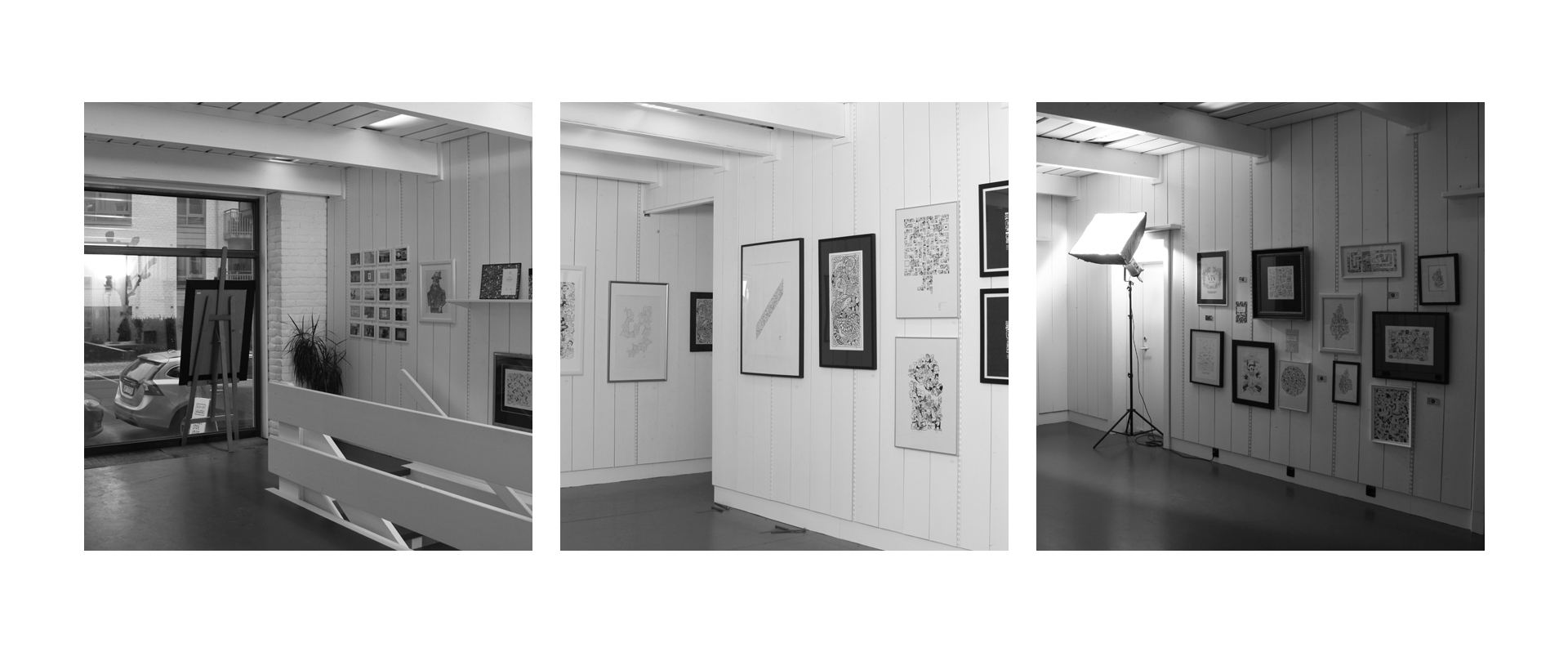 For more than 5 years we have been drawing on whatever was placed in front of us. Now we feel it is time to let people take a look at what´s going on behind the curtains. This December we will be showcasing our work at Skillebekk. The exhibition is named The Redefinition of Mass Corruption, and features a spagettimonster-mix of illustrations made in the last 5 years. 
We can offer you a doodle treasure-hunt, ping pong, and a medium stress level christmas shopping experience.